Journal Entry:
Fri Sep 21, 2012, 5:13 PM

Without Further a-do I announce your winners!!




First Place




TADBEER
with
ATMOSPHERIC FOREST WALK
More from his Gallery:



Second Place




Syrjusz
with
Dark Park
More from his Gallery:



Third Place




Nelleke
with
Lily's Past
More from her Gallery:
:thumb337240540::thumb336818861::thumb335987646::thumb335490829: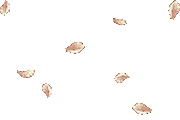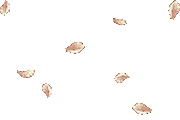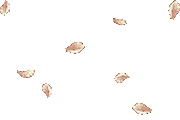 Runners Up




With

With

With



Honorable Mentions



Congratulations everyone!! and thank you to everyone who Participated and made this contest the best!!! Go see all our other wonderful Entries here

A Contest wouldn't be a Contest without some awesome Prizes!! And we need your help to grow our list big and beautiful!! If you can donate any prizes at all (features points, artwork, critiques anything is welcome! ) Please comment or send us a note to have your name and gift added to our list!
Members & Deviants giving Features
Other Gifts

Groups Giving Features









We also have a donation poll set up for our contests. If you wish to donate points so they can be combined between 1st, 2nd & 3rd place winners please donate to

TwC-Donation-Account
As of
November 8th
We have collected
1,363 Points

Donation Pool Donators










Emerald-Depths
is giving 100

points to 1st, 2nd & 3rd place winners!!!
randomaxes
is donating 500

points!!
1st-300
2nd-100
3rd-100
Nefarious069
is donating points!

150- 1st place
100- 2nd place
50- 3rd place
20- for each runner up
10- for each honorable mentions
Jemiyah
Is giving 25

to 1st, 2nd & 3rd places!
kittykatkitkat
is giving 10 points

per winner!!!
feigenfrucht
is giving Points!

30 to first,
20 to second and
10 to third
I think that just about covers everything! If you have any question please don't hesitate to ask!! Get your inspiration going and lets see some great art!!!






Roses-to-Ashes
your founder